INNOVATIVE | TEMPORARY | FUTURISTIC | ENGAGING
WE ARE EXCLUSIVE DISTRIBUTOR OF AMAZING FURNITURE AND STRUCTURE IN SINGAPORE- DYNAMIC COMPANY FOCUS ON OFFERING TO BRAND AND EVENT MANAGER AS WELL AS MARKETING TEAMS, INNOVATIVE MODULAR SOLUTIONS TO THE DEMANDING WORLD OF LIVE EVENTS.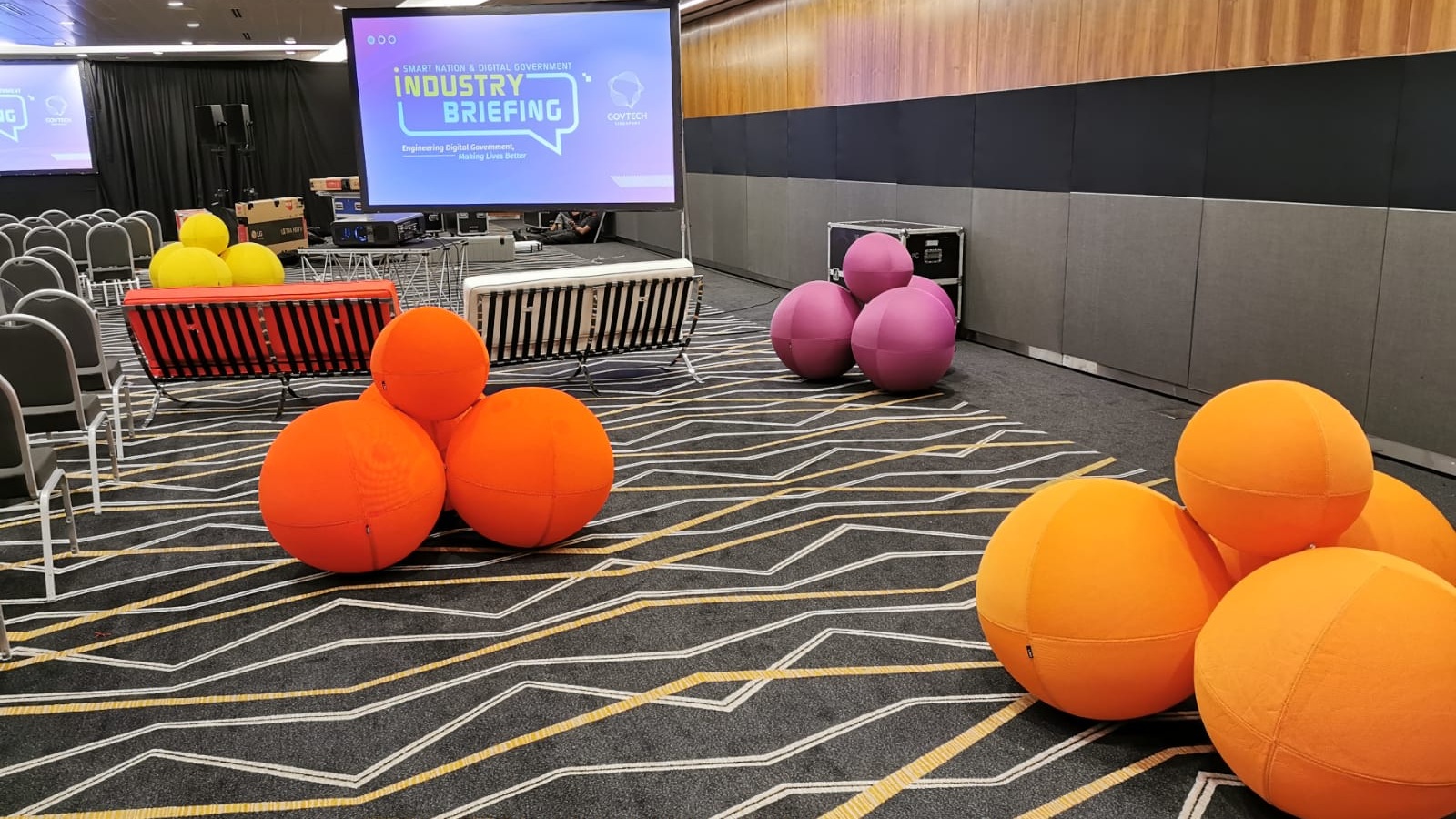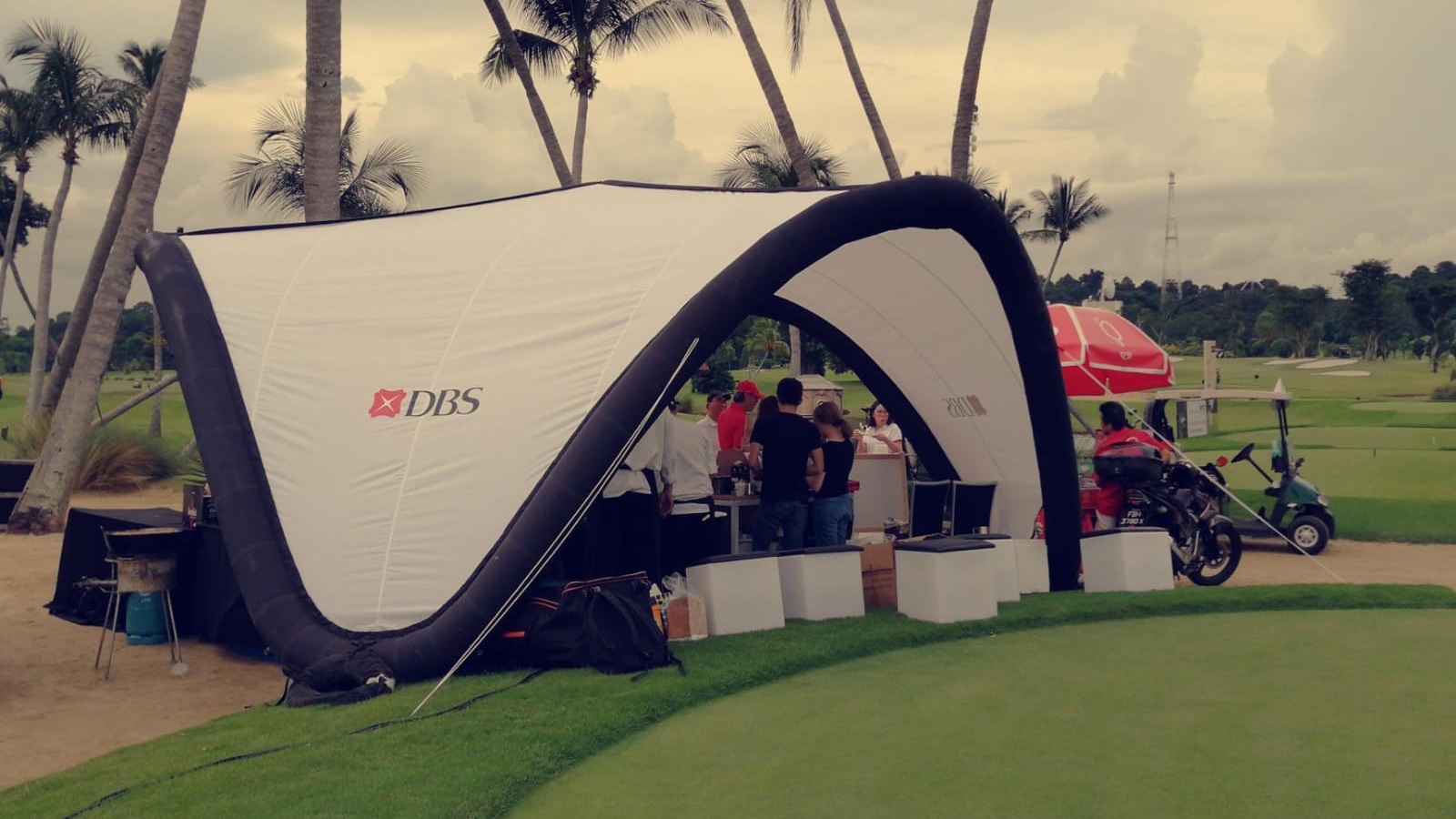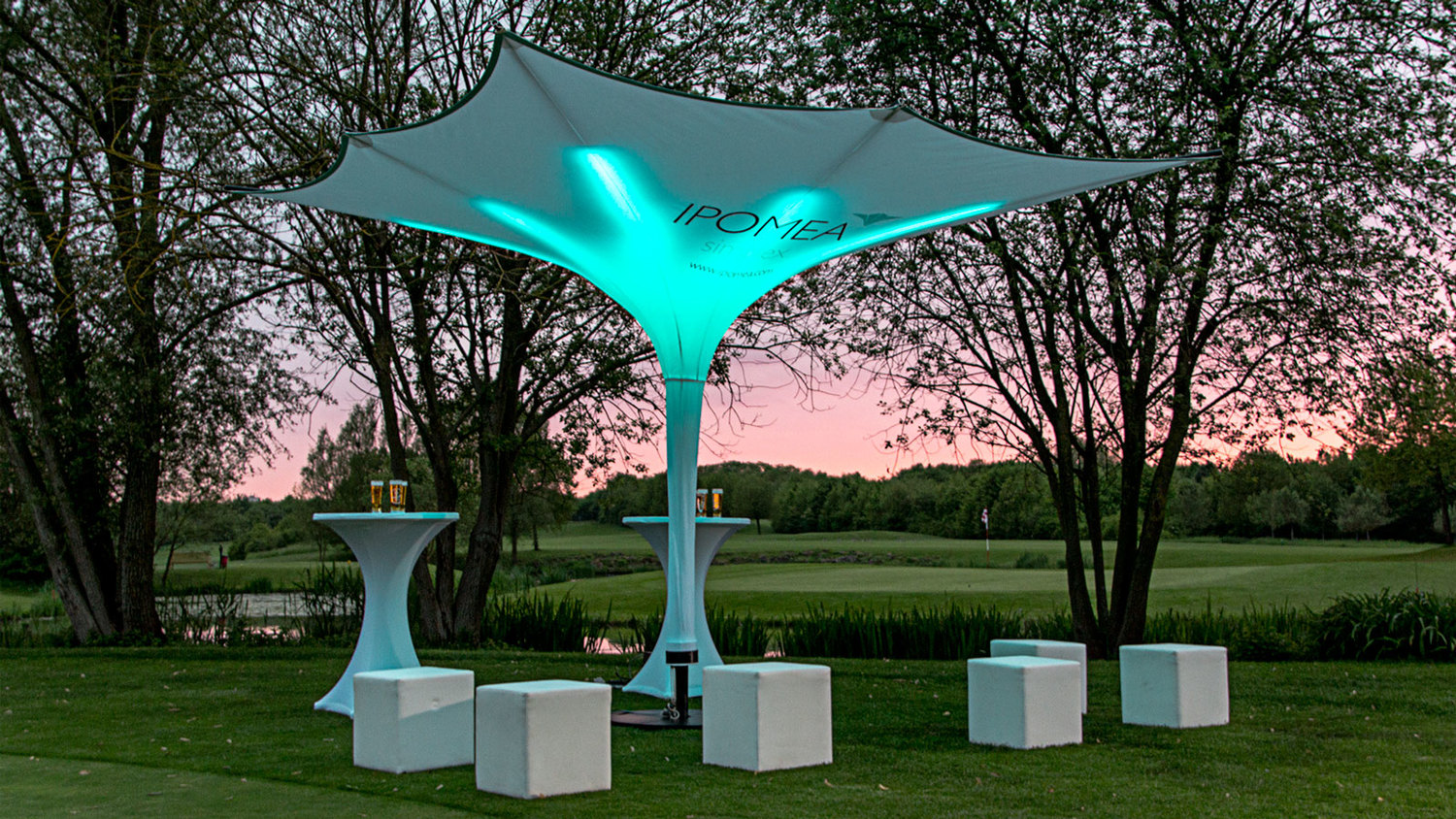 SMART ATMOSPHERE FUN AMBIANCE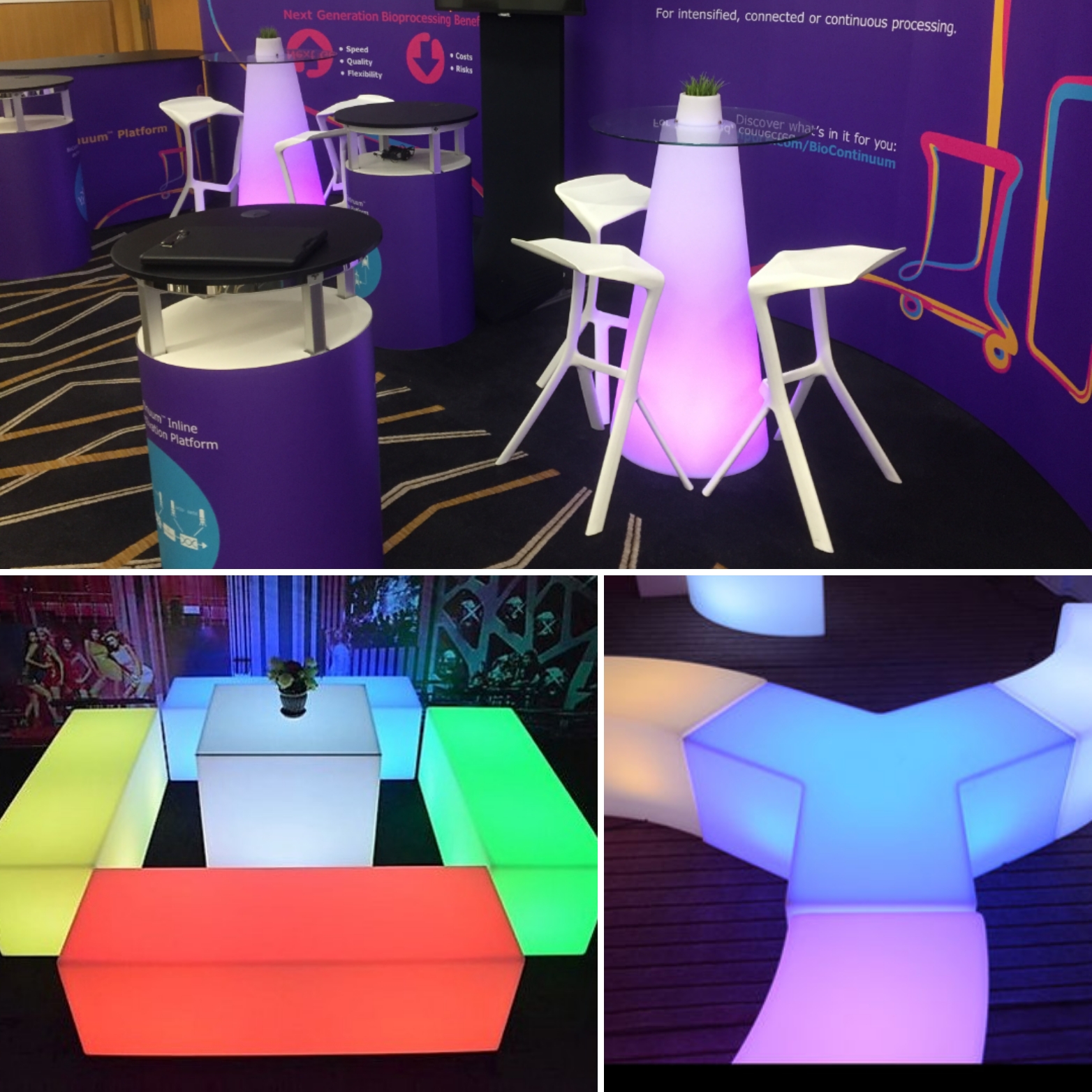 You want an innovative concept for your event?
E-Nov8ight knows how to give life to the light so your events will ride a unique atmosphere.
Getting the right kind of furniture for the right event can be a daunting task, but when you see LED furniture in an event, it gives you a whole new experience.

LED furniture is not just a way to make an environment look incredible, it is functional, affordable and safe to use.
All our product is the expression of a single design philosophy where aesthetics meet technology. Because beauty is not simply style, but also good design.
LOUNGE CORPORATE STYLISH UNIQUE
A High Quality Lounge furniture
When individuality matters and standing out from the crowd is essential, our stylish furnitures are perfect for any occasion.
The party lounge furniture consists of premium seating and stool, matching design coffee tables, white cocktail table and bar.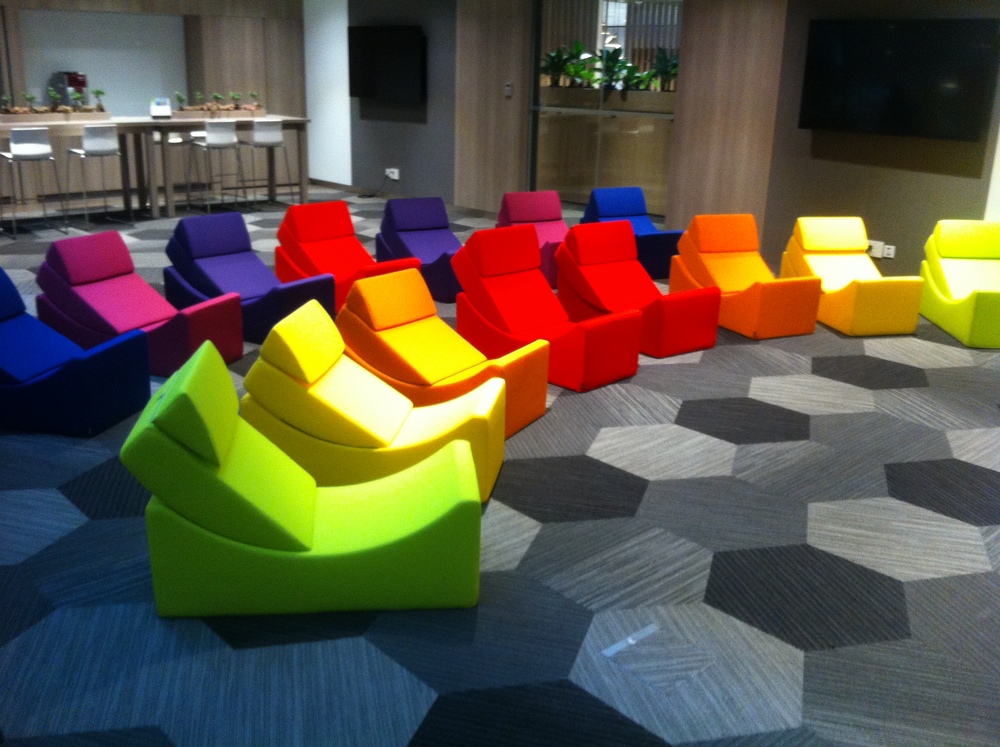 Working with brands that are meticulous about their high quality, and being sticklers ourselves, we understand what characteristics are needed in hiring corporate furniture items.
Moreover, along with outstanding quality, at E-Nov8ight we like to be different by design, that's why all furniture can be branded.
These stunning event chairs are suitable for indoor and outdoor environments.
From a practicality perspective the chairs have a larger footprints providing more stability than an average banquet chair.
Incredibly comfortable as their curved seat pad area and seat backs adjust to your body position, making the Flux chair hire the most suitable choice!
Speak to our specialists today to discuss your event furniture requirements.
A cocktail tables is always a welcome guest at parties and other events, especially in tandem with bar.
For digital solution, our Tablet Tower is one of the solutions flux for corporate lectures and fairs.
Modern and functional, it has an internal lock to protect your tablet.
This stylish design furnitures with a modern, minimalist look can be transformed into flat-packed shape with little more than a flick of the wrist.
WE ARE EXCLUSIVE DISTRIBUTOR
Quick video resuming how easy is it to install and transport our Flux chairs !
Let's make your event unforgettable!
We love designer furniture.
We also love things that are simple, flexible and durable.
Our furniture combines all of these things, and lets you save up to 97% on space during transport and storage.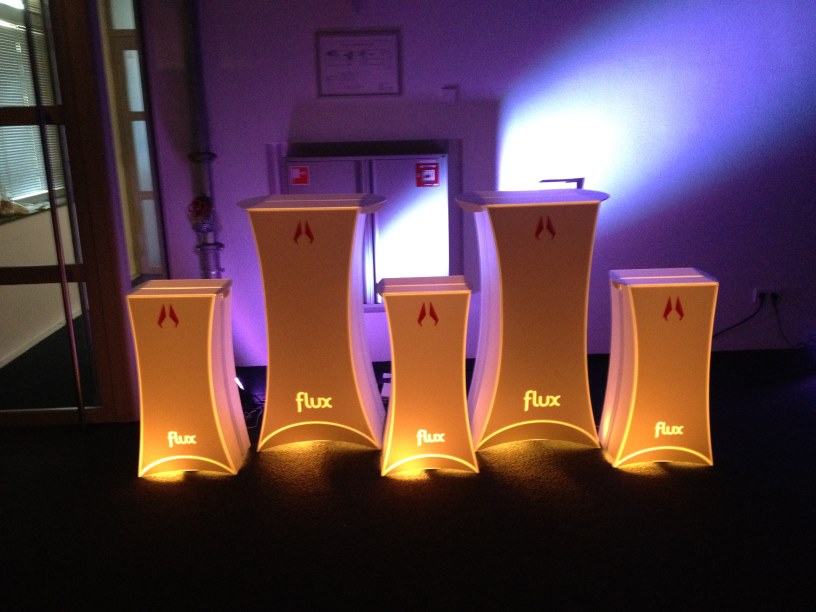 When your next event requires an extension of your corporate colour or company branding exposure.
Offering temporary chair branding for rental services or permanent printing with a purchase option.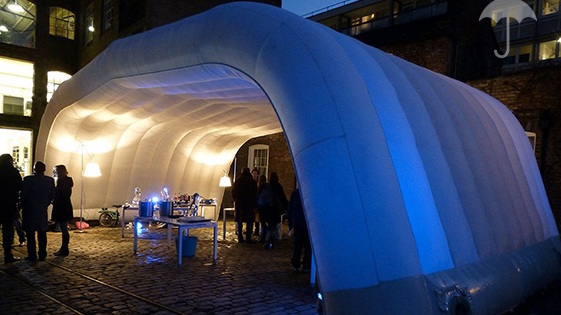 LIGHTING BRANDING CONTEMPORARY DESIGN
Our versatile and dynamic E-roof system is the most modular system within our product range.
This durable alternative can be used as a singular unit or zipped together to create a tunneling system for maximum visual impact.
The modular Balls composition consists of three large ball-chairs and a smaller ball which acts as backrest, to be seated comfortable.
It gives a fancy atmosphere to your show & exhibitions.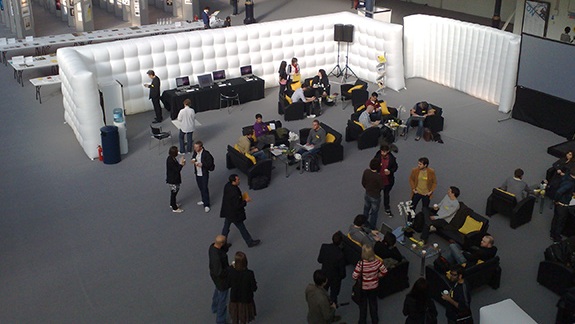 The wall offers a practical, purposeful and versatile solution for indoor live events.
Each pop up wall structure has the ability to link together to create a wall to whatever size you require, this also means that multiple configurations are possible.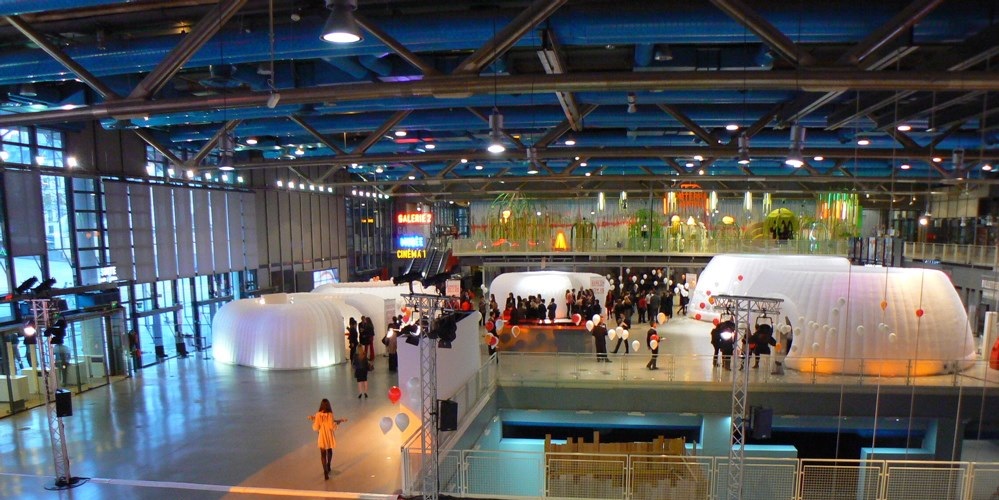 As well as creating effective space solutions for large indoor and outdoor events, E-Nov8ight offer a comprehensive range of highly effective lightweight, portable indoor inflatable exhibition stands that appear to 'pop-up' from nowhere.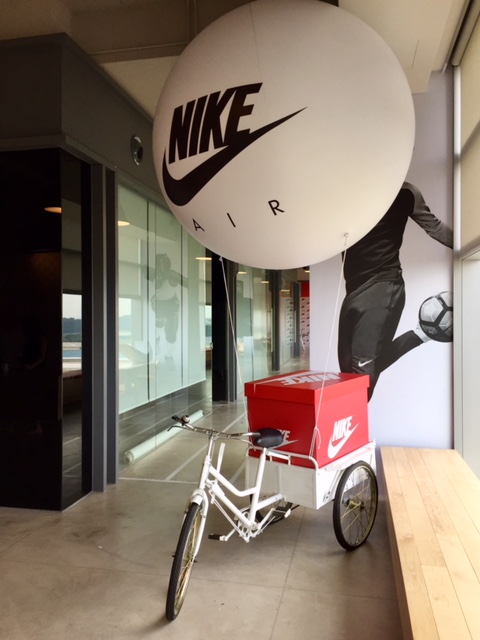 Our dedicated team specialises in creating custom inflatables.
We can create any shape, size, theme, mood and replica.
Build your own product with your appropriate personalization.
Make your event something remarkable and extraordinary with the E-nov8ight products.
MODERN CLASSIC MODULAR CUSTOMIZABLE
With full colour printed cloth you can stand out at all kind of events.
Design and technology are the key with remarkable design is characterized by an organic form. 100% Customizable !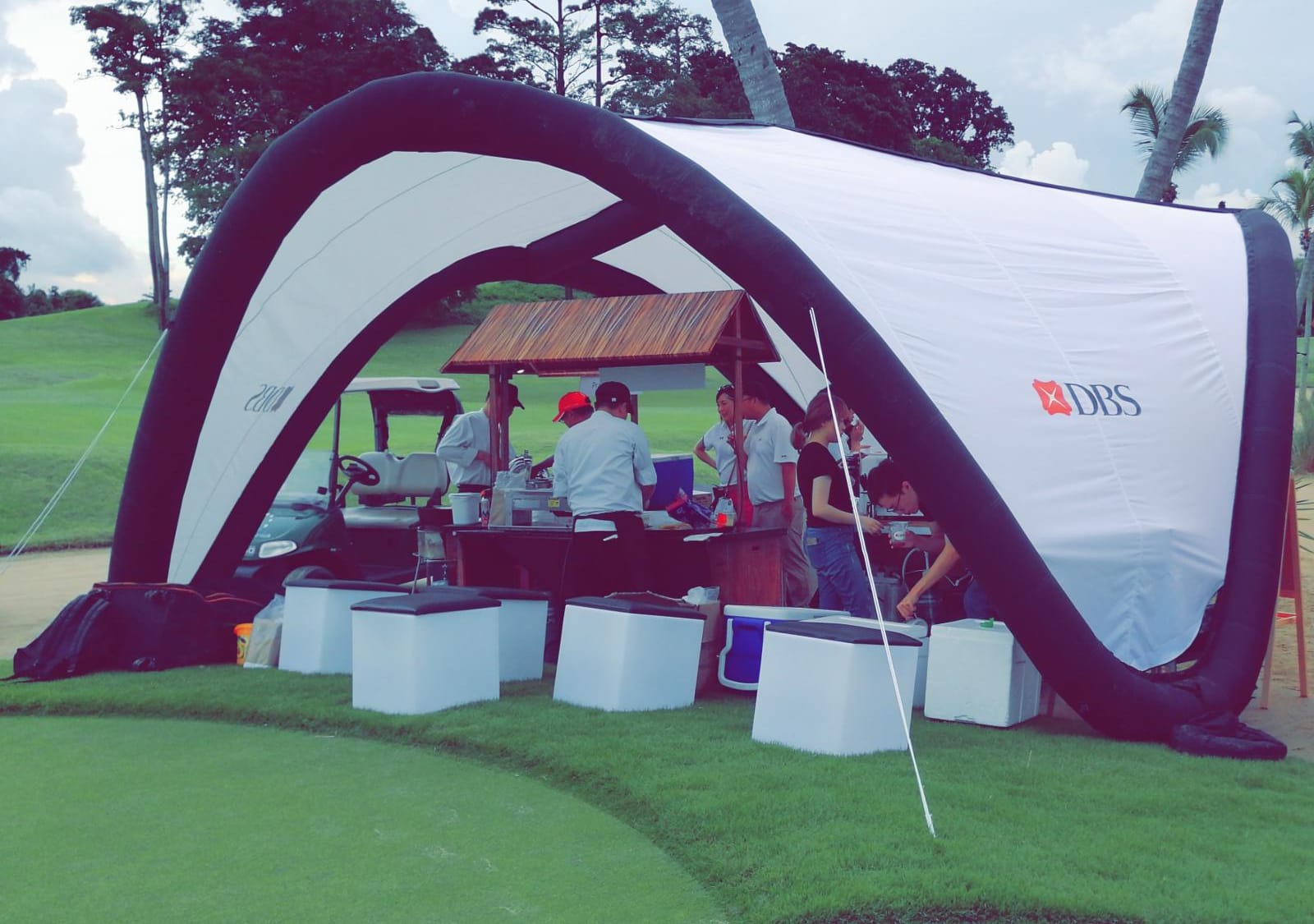 Available sizes :
5.00m x 5.00m x 2.82m
6.00m x 6.00m x 3.20m
Thanks to our inflatable construction and the careful detail and hand-made components, we make every event surprisingly easy – whether indoor or outdoor.
Available sizes :
Height 3m - 4.2m - Width 4m - 5m
Length 4m - 5m - Base area 16m² - 25m²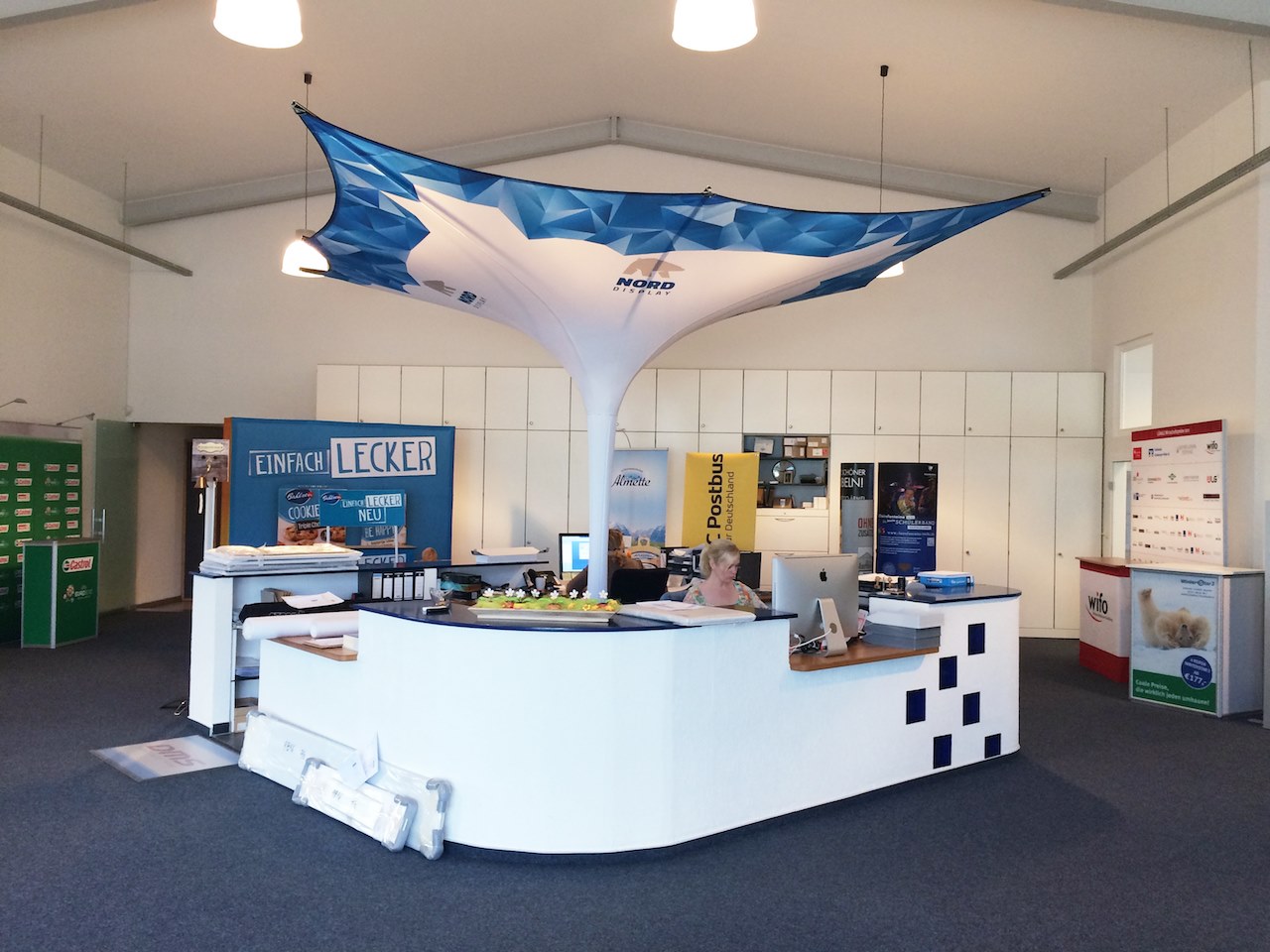 E-nov8ight offers the worlds first roofing system that fits into a compact sports bag.
It can be easily assembled and mounted with an individually designed membrane within only 5 minutes due to its innovative plug-in system.
Its special functionality and design makes our parasol the perfect solution for every event and exhibition.
You are at an event and would like to draw all attention and a mass of admiring gazes to your brand?
Then the Startent® is exactly the eye-catcher you need!
A superb, trendy high-quality tent, tailored to your wishes.
LIGHTING SIMPLE HIGH QUALITY EYE-CATCHING
This product create a nice atmosphere in your events & shows, with eco-friendly materials.
It can be transported easily with ergonomic carrying handle, and of course the printing is customizable.
Many different shapes available to fit perfectly with your event's space.
The design of your exhibition is important to attract more clients, or suppliers! Our counters provides the fresh touch you need.
Branding or stickers permit to reach your targets with efficiency.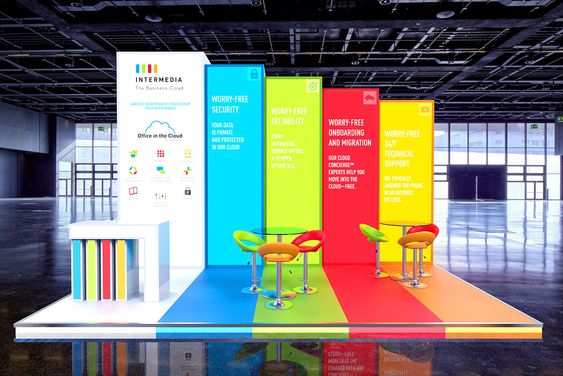 Lighting walls are nowadays used for fairs and new product presentations.
It contributes to spotlight your brand and its values with luminous marketing frames.
Easily removable, this gate makes a difference in your branding strategy especially during sporting events.
With affordable prices for rent and purchase, it helps to improve your image and can increase the development new partnerships!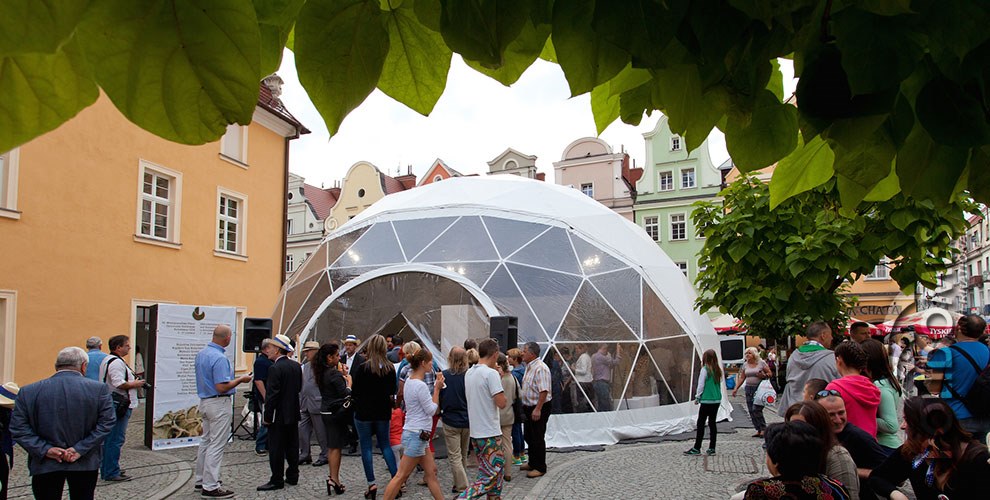 COMPACT SOLID CUSTOMIZABLE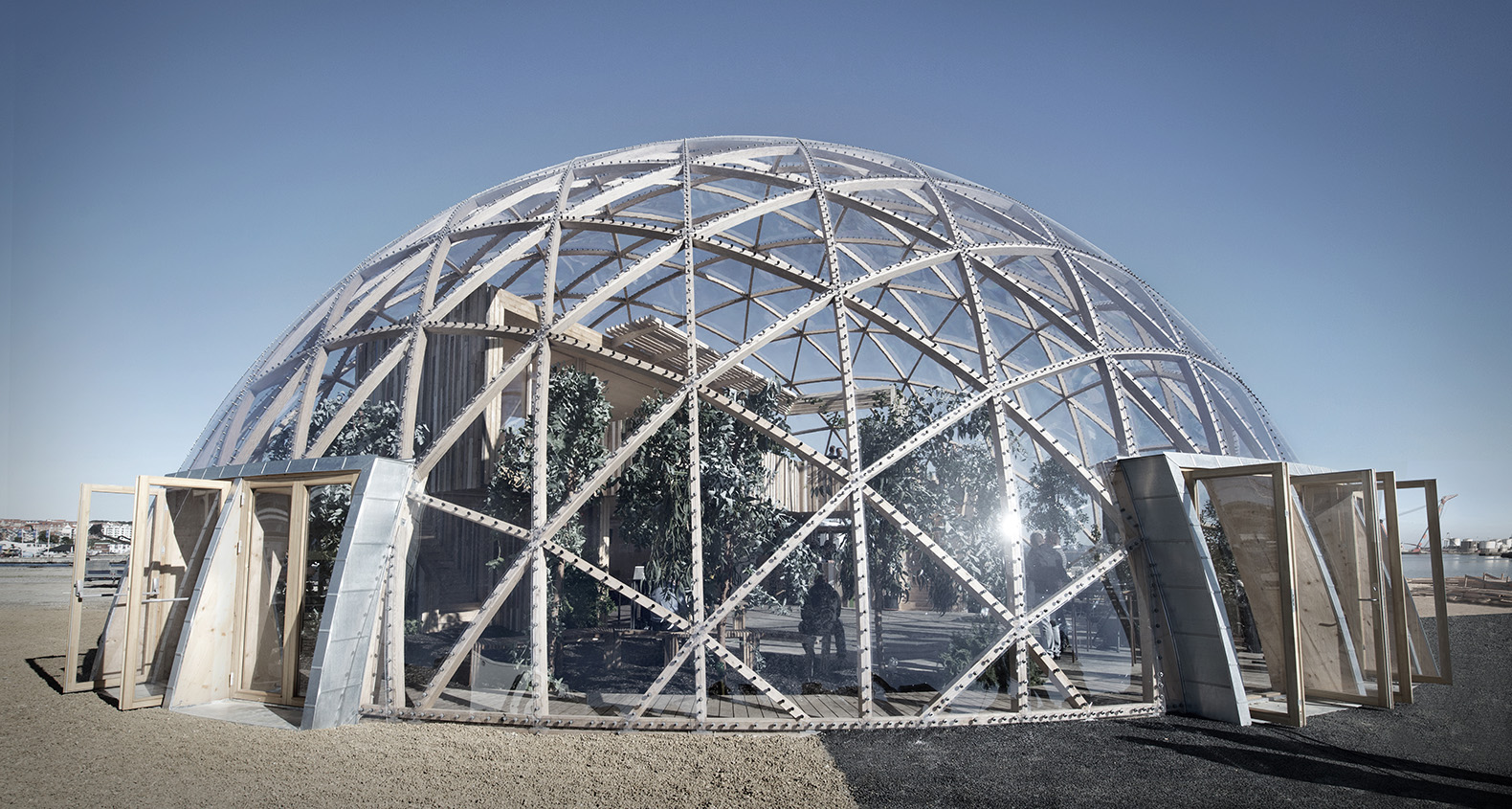 They know how valuable is functionality, ergonomics and economy of use when it comes to temporary structures.
For this reason, our domes are not only elegant, but also safe and easy to erect.
ABOUT US
It all starteD…
Since 2015 in Singapore, we rent and distribute high-quality innovative furnitures and structures that can be customised and illuminated for your events.
E-Nov8ight's inventory continues to grow as we react to meet the demands of our customers.
Those new innovative products offer a new way to expose your company identity and brand during exhibitions, events, incentives....
LET'S TALK
E-Nov8ight is an industry leader when it comes to stunning corporate events and stylish private parties. Contact us today to discuss how we can help with your next project. We would love to hear from you.
Feel free to contact us via the form below, calling our sales office on +65 8654 2358
or by emailing us at jean-marc@e-nov8ight.com